High-Impact Programs for Organizations
On-the-job coaching and training for leaders and companies who want to develop individuals, teams and their organization.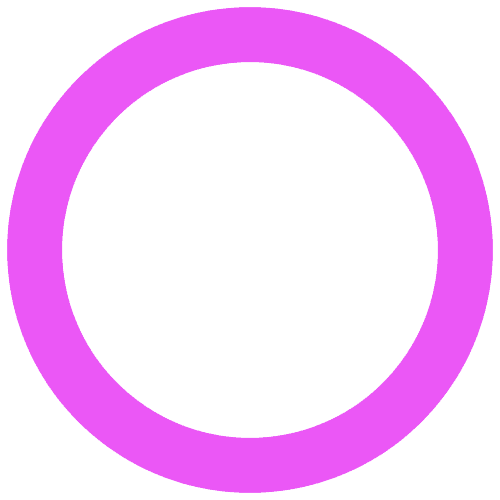 Strong leadership is the cornerstone of every successful business.
Every leader deserves proper leadership training. And by investing in my high-impact leadership coaching and training, not only will your leaders gain the tools to handle the ever-changing work environment. But you also guarantee the long-term happiness of your employees and the stability of your organization to achieve greater results.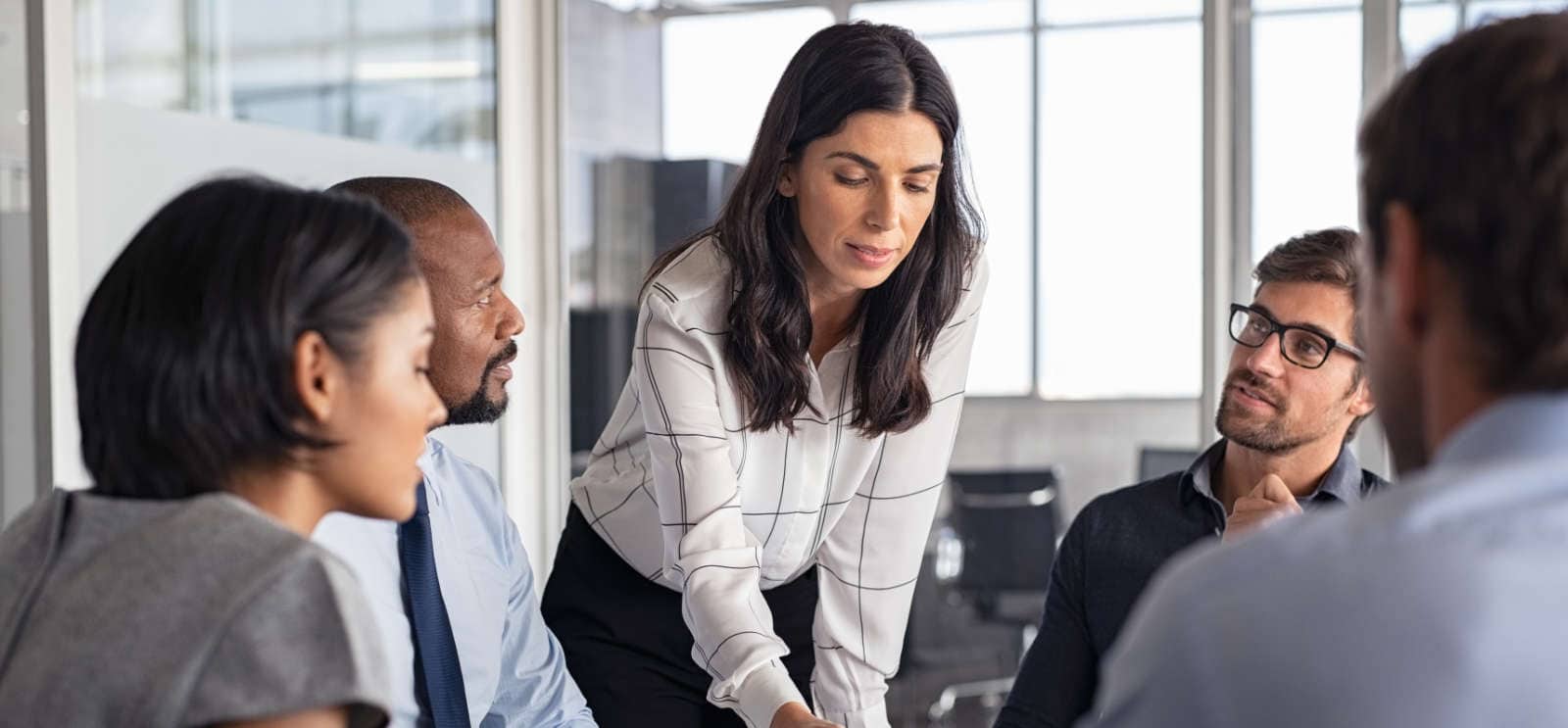 Together we tailor programs with the desired end results in mind, including:
Leadership Development Strategy
Leadership Development Programs
The Good Life Project
(Work-Life Balance Coaching Program)
I have a vast network of professional contributors that we might consider bringing onboard depending on topics and desired results.
What happens if we need more coaches or contributors?
I have a vast network of professional contributors with the same transparency, professional standards, and coaching impact who I can bring in to accommodate your needs to achieve your desired results.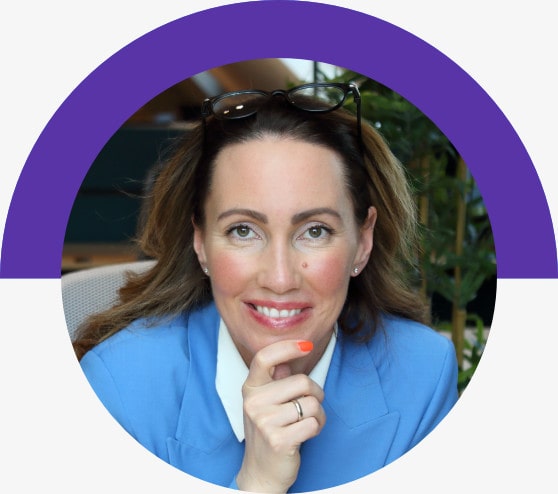 SET HIGH-IMPACT GOALS
Select a program with goals that suit the needs of your organisation. Each one is designed using the latest research on leadership and personal development.
TAKE HIGH-IMPACT ACTION
A combination of training labs and programs provides quality coach-led, on-the-job training that results in visible progress and long-lasting change.
GET HIGH-IMPACT RESULTS
Develop the program suited to your needs and get transformational results that help your leaders and teams feel valued, inspired, and challenged to bring their A-game.
Don't take my word for it.
"I've been tired for such a long period of time, but stress and adrenaline have covered the underlying emotions and made me unable to feel them. I now have the peace to feel what is going on."
Helene Johansen Facchini
Head of Marketing and Communications hos Caverion Norge
"Working with Jeanette has meant I have much better focus and control over the things I actually think and I now understand myself better. I've become much better at regulating myself and achieving higher focus on what I want and how to get there."
Ymir Kjæreng Egilson
Software Developer Visma
"I wanted to reach out and tell you how much your coaching has profoundly changed my life. I'm so grateful that you helped me align with myself to the path where I am now."
Matias Hagen
Brand Manager The Human Aspect
Develop high-impact leaders in your organization.