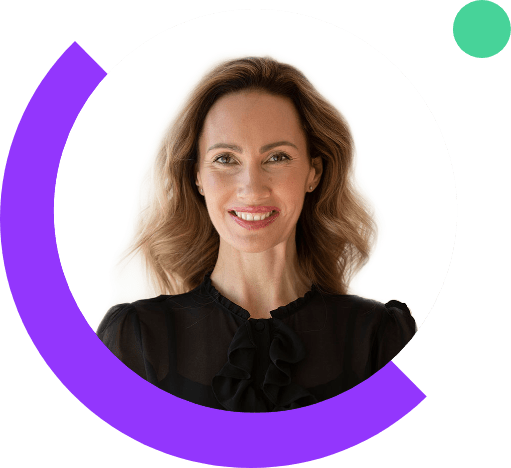 To be a game changing leader

you need to bring your A-game.
High-impact coaching for high-impact leaders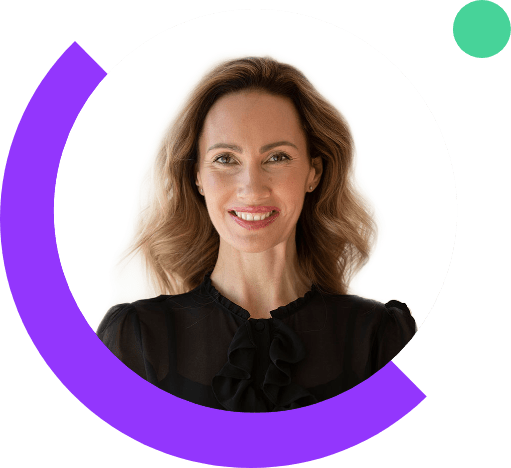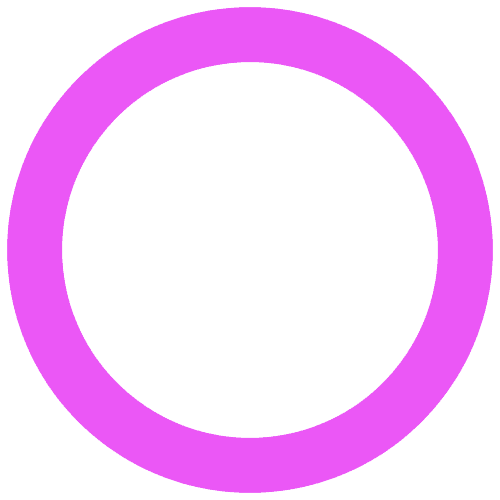 If you stop working out, your performance drops.
Leadership is no different.
When we stop developing our leadership skills, our performance drops and we go through the motions and stop showing up for ourselves. And we often don't realize it until our once rock-hard leadership muscle has become weak, tired, and a little less impressive.
When that happens, not only do you neglect your value and potential, you minimize your impact too. And the only way to add value and make a real difference is to consciously develop and train your mindset, skill sets and habits.
So, if you're serious about being a high-impact leader, you need to get serious about leadership training. And if you want to reach peak performance and tap into your unfulfilled potential, you're going to need a high-impact coach to help you grow your leadership muscles.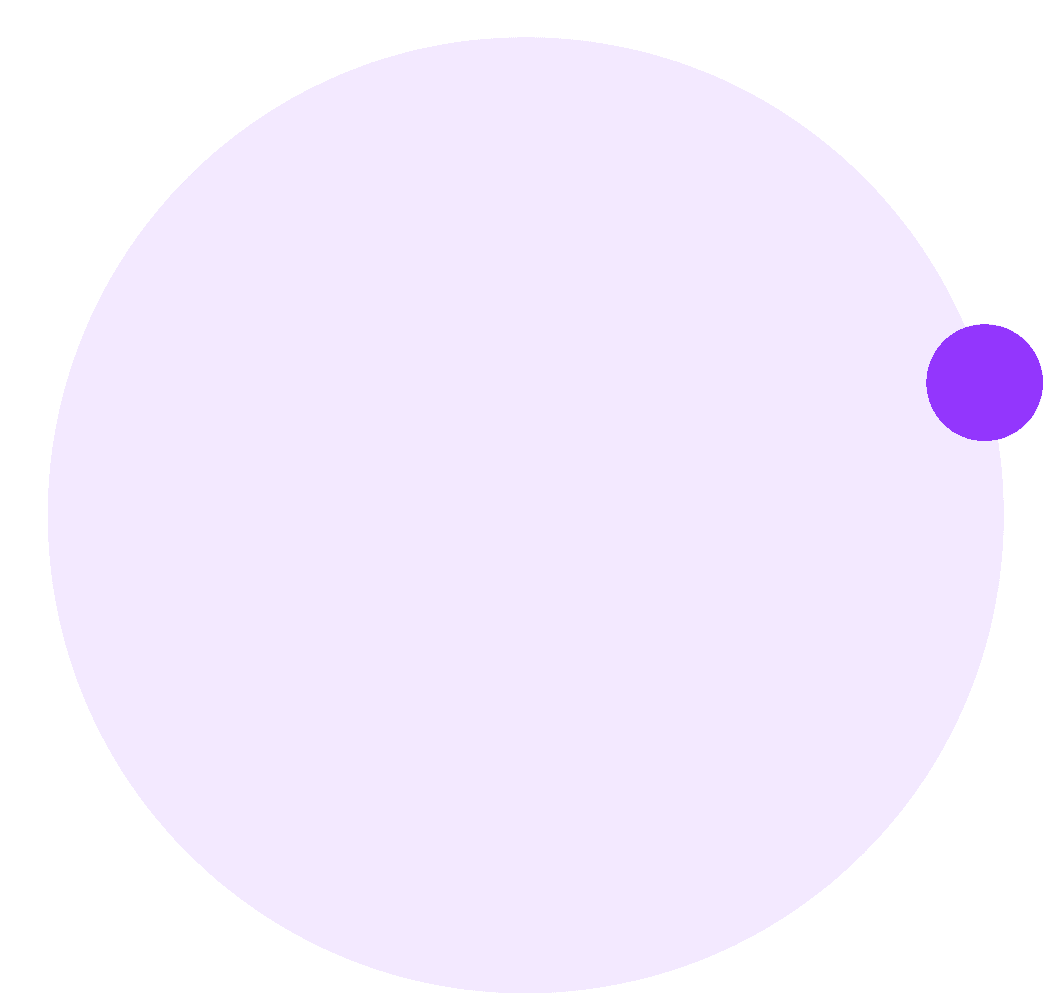 Helping high-impact leaders strengthen and grow their leadership muscles.
SET HIGH-IMPACT GOALS
Connect to your authentic self and set clear goals that fuel you with the energy and inspiration to show up as your best self every day.
TAKE HIGH-IMPACT ACTION
Set up an action plan and start taking daily aligned actions that accelerate your leadership skills and accomplishments.
GET HIGH-IMPACT RESULTS
Track and apply high-impact mindsets, skill sets, and habits to improve your productivity, performance, and impact.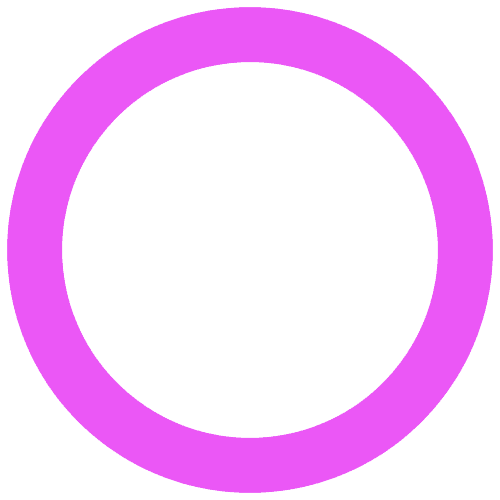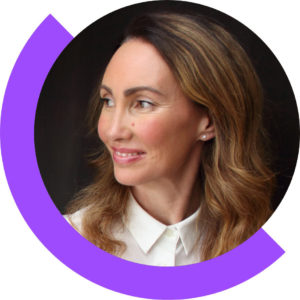 My name is Jeanette Carter
I am CXO, coach & trainer committed to helping leaders make an impact in their careers.
Almost every leader is untrained. And those who are have usually learnt outdated techniques from their manager or predecessors. So, if you want to stop using techniques that no longer work and you want to claim your place as an authentic and valuable high-impact leader, you need a coach with leadership experience.
And that coach is me.
My coaching and training programs are designed to help you improve your knowledge, master your mindset, strengthen your skills and build better habits. And with two decades of leadership experience, I can help you navigate the most challenging situations, transform your leadership style and get long-lasting, impactful results.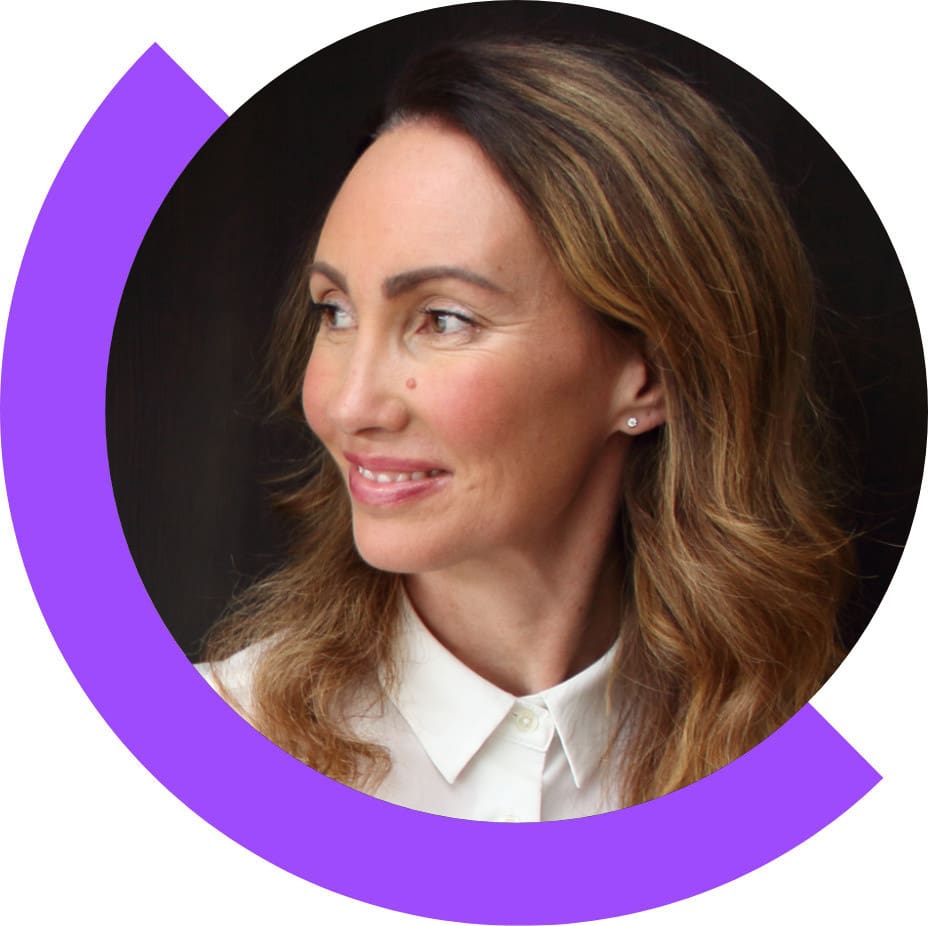 There are no limits to what you can achieve
But to get results, you're going to need to bring your A-game. Select the option that will help you bring yours.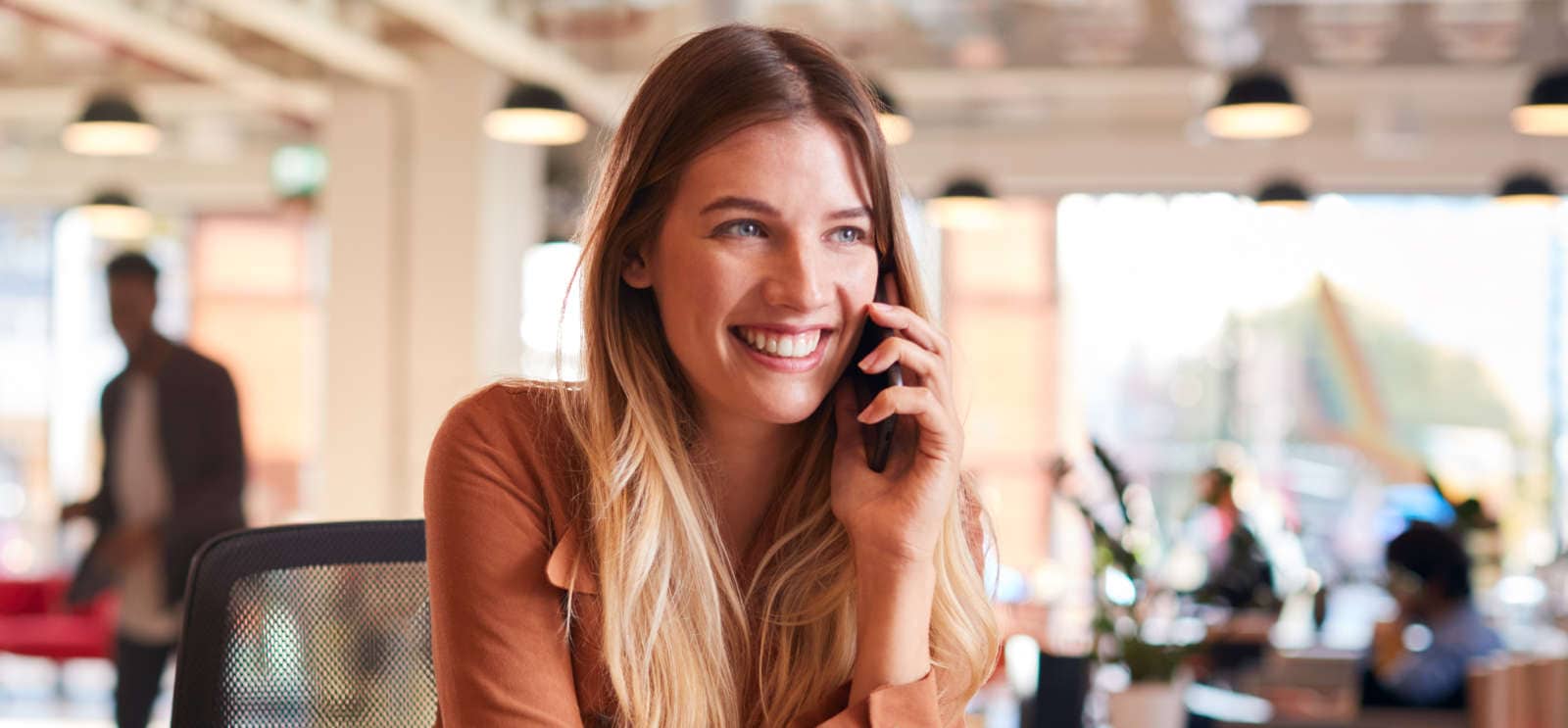 HIGH-IMPACT 1-1 COACHING
Get the exclusive support of a high-impact leadership coach to help you strengthen your skills and maximize your impact.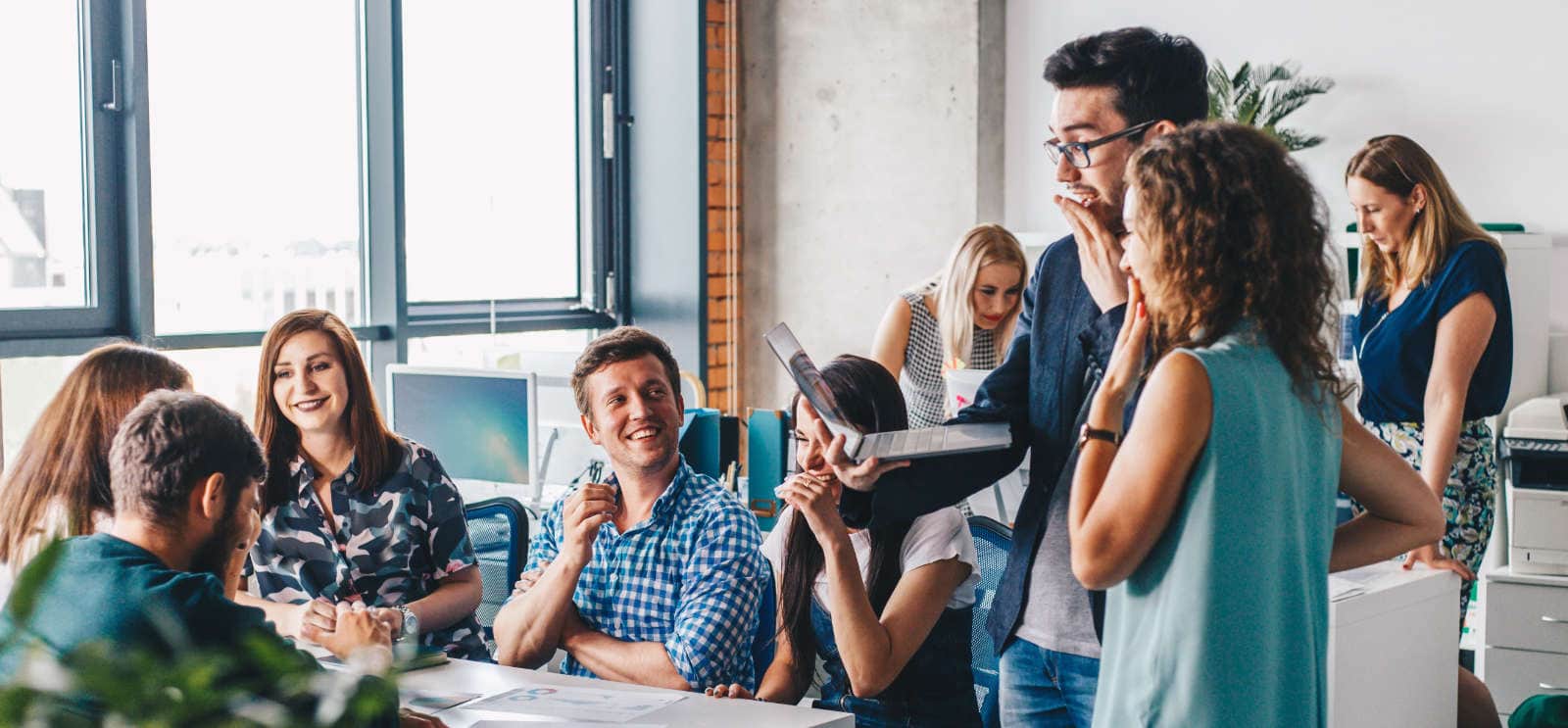 HIGH-IMPACT GROUP COACHING
Surround yourself with ambitious leaders, work together and take your professional development to a whole new level.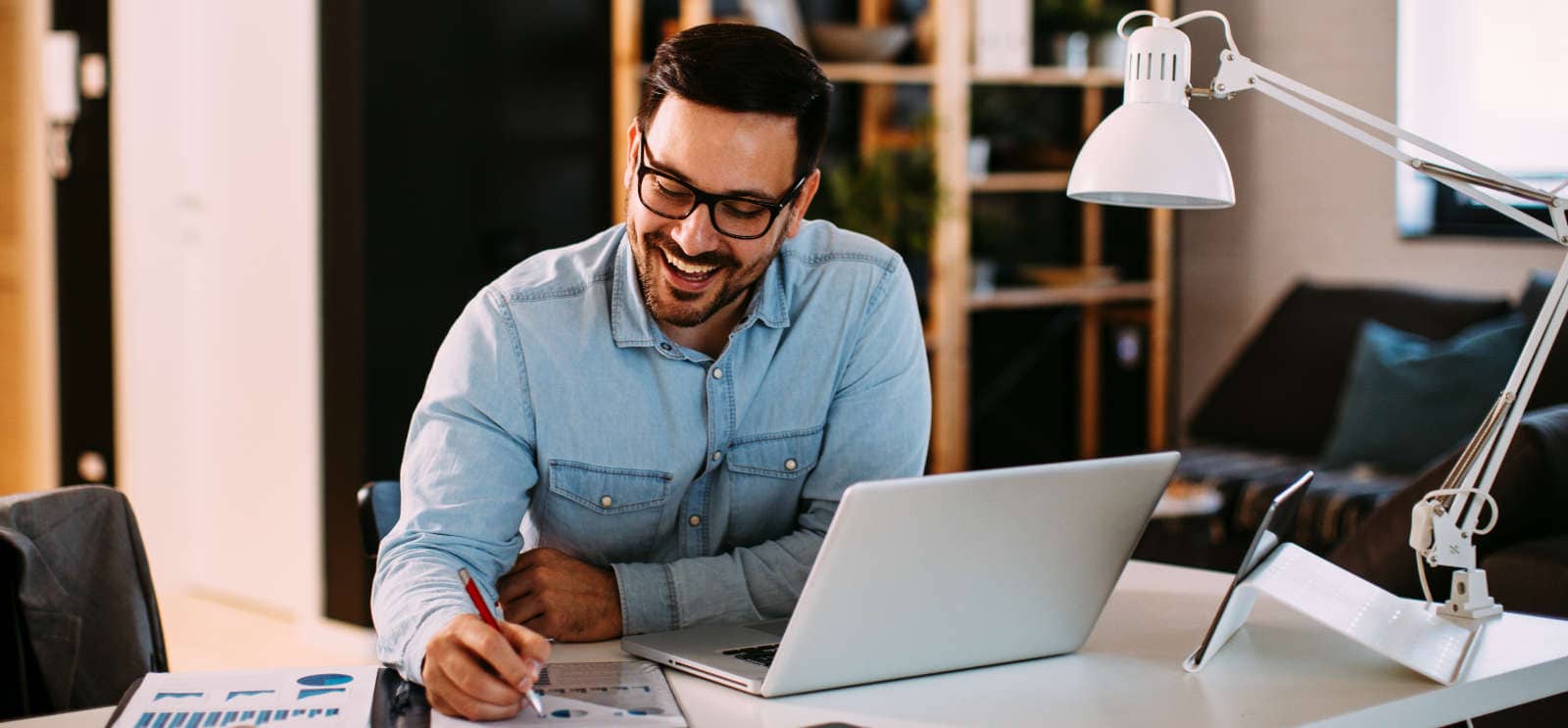 HIGH-IMPACT COURSES
Get access to high-impact leadership courses and training that you can fit into even the busiest work and life schedule.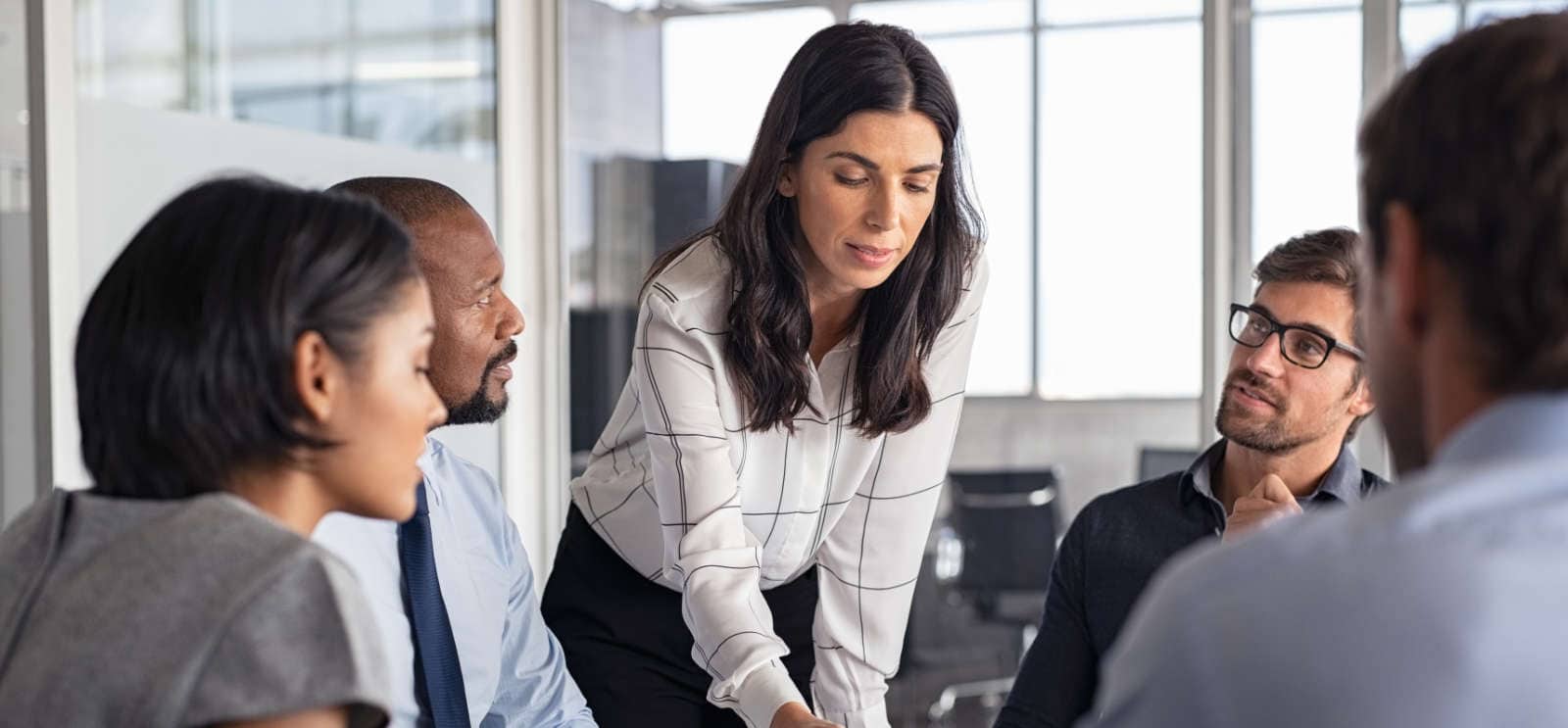 High-Impact Programs for Organizations
On-the-job coaching and training for leaders and companies who want to develop individuals, teams and/or organizations.
The 6 Leadership Arenas to Master
Join Jeanette as she goes through the leadership arenas in which all leaders must master and the core leadership skills to focus on to be a high-impact leader.
Don't take my word for it
"Through coaching and training, I've seen a tremendous change in how I listen in both one on one conversations and in executive management meetings"
Kristina Jelecki
Product Manager Nordics Philip Morris International
"I gained clarity in what was important to me. And had several 'Aha!' moments and breakthroughs. Through using different techniques, we discovered what I needed to address in my life."
Ingebjørg Skarpaas
Senior Advisor Stortingets Utredningsseksjon
"I gained clarity on my thoughts and feelings around areas in my life that were causing major energy leaks and taking up way too much of my focus."
Farhat Khan
Senior Manager Gapgemini
The path to high-impact leadership starts with a single action.