Get access to leadership courses and training you can fit into even the busiest work and life schedule.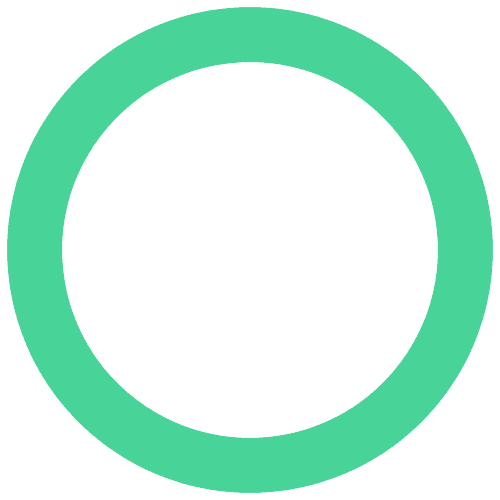 Welcome to the High-Impact Leaders Academy
Long working hours and a hectic personal life often mean fine-tuning your leadership skills and habits are pushed aside in place of taking the kids to soccer practice.
Courses are flexible and designed to fit into even the busiest social calendar, so no matter how busy you are, you'll be able to work on your professional training and development at a time to suit you.
High-Impact Training Options
Develop an awareness of the type of leader you are, escalate your skillset, and learn how consistent habits help you to grow your leadership muscle.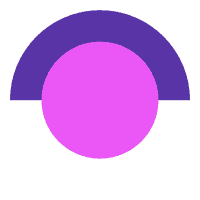 Develop awareness of who you are. How you want to show up in the world, and what you want to accomplish, so you can make a greater impact.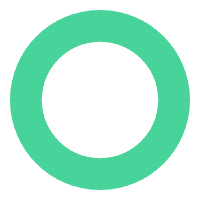 Escalate your skill set and personal and professional development, so you can implement and execute your leadership ambitions more effectively.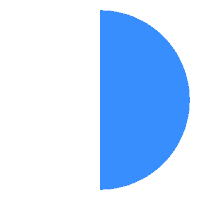 Learn how small, daily improvements, when done consistently, yield significant results over time. The DNA of success is just that – consistency.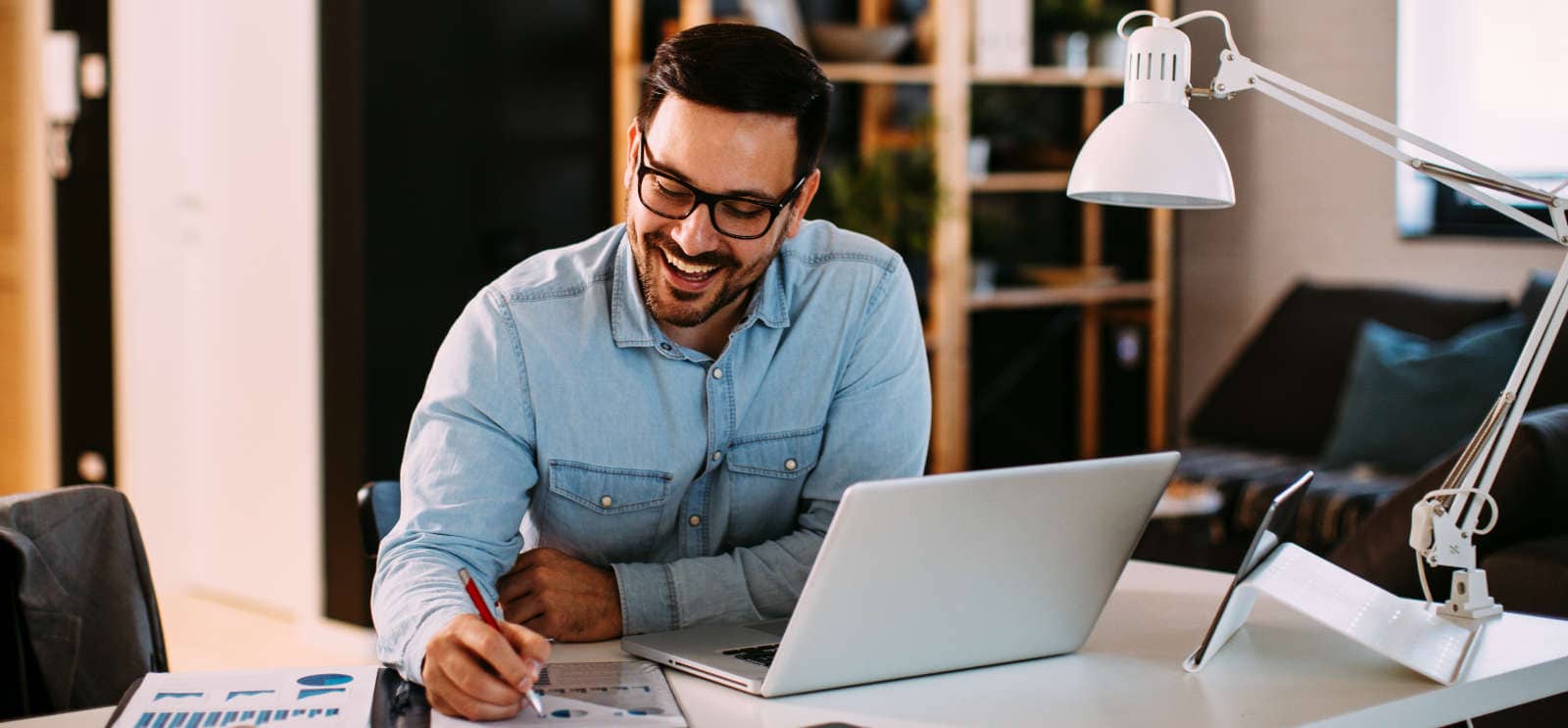 Choose your training topic
AUTHENTIC AND CONFIDENT LEADER
Discover strategies that help you understand who you are, how you lead and why others should follow you to boost your confidence and your impact.
SET DIRECTION AND GOALS THAT SPARK MOTIVATION
Learn how to set powerful goals to set you in the right direction that inspire and motivate others to follow your lead and take massive action.
BE A GREAT LISTENER AND BUILD TRUST
Rediscover true listening with practical strategies to help you stay present and radically transform the way you show up and impact the world.
QUESTIONS AS THE ULTIMATE LEADERSHIP TOOL
Discover the amazing and game-changing power of questions, how they generate short-term results and lead to long-term success.
FEEDBACK THAT LIFTS PEOPLE UP
Learn these simple and easy-to-implement feedback methods to increase your motivation and develop your performance to significantly improve results.
OPTIMIZE YOUR TIME AND BOOST PRODUCTIVITY
Get more done in less time and get higher quality results that significantly improve your impact both at work and in your personal life.
MAKE A DIFFERENCE IN 1 ON 1 MEETINGS
Add value and increase your individual engagement and performance with the 4 Step Meeting framework.
ENGAGE AND CREATE REAL VALUE IN TEAM MEETINGS
Learn the 4 Step Meeting framework that will help you engage, create value and make progress in team meetings.
BUILD YOUR BRAND AND REPUTATION
Consciously build your brand and reputation to be recognized as a leader in your field, and attract more opportunities.
How many participants are there in each training?
Depending on the topic, training format (intensive, series, program, intensive, bootcamp or challenge), and training duration, the number of participants will vary between 6-20+.
How will the online training be delivered?
Currently, delivery is over Zoom. Once your payment is received, you will receive an email with the link to attend the session. Make sure that you can access Zoom and have a stable internet connection before the training starts.
What happens if I miss a training session?
If you give more than 48 hours' notice, you'll receive a link to access a recording of the training. This will be for the main session, not the breakout training rooms, due to confidentiality.
The training is full, how can I get in?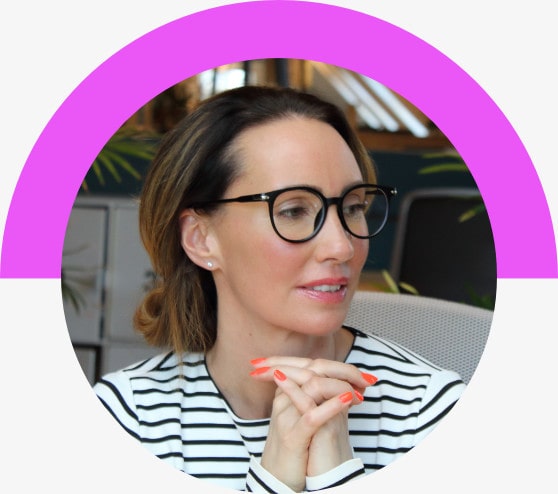 SET HIGH-IMPACT GOALS
Select a program with goals that suit your needs and requirements. Each one is designed using the latest research on leadership and professional development.
TAKE HIGH-IMPACT ACTION
Choose the training and time format that fits your schedule. It's like going to a gym – you can drop in, work with a coach 1-1, join group coaching programs or attend courses.
GET HIGH-IMPACT RESULTS
Sign up for the program of your choice and get ready for transformational results that help you feel confident, inspired, and challenged to bring your A-game.
Don't take my word for it.
"It finally feels like I'm moving in a forward direction, and not just in circles. Thank you so much, Jeanette!"
Ingvild Myrholt Berthelsen
Senior Engineer Høgskulen Vestlandet
"Through working with Jeanette, I realized or understood the whole point of moving forward was to have an adventure and find something more meaningful/important to do with my life. I had lost sight of that – thank you!"
Ellen Young
Digital Marketing Specialist, Keystone Academic Solutions
"You recognized that something was wrong, and addressed it. This became a turning point in my life and a shift in my purpose and motivation for my work going forward."
Aqeel Shafqat Gujjar
Professional Golf Coach & Referee, CEO Inkludering Norge
The path to high-impact leadership starts with a single action.