Helping high-impact leaders make a difference.
A Norwegian CXO, coach & trainer committed to helping leaders make a greater impact in their careers.
By the end of the decade, the number of leaders worldwide will skyrocket. And by 2030, it's estimated there will be as many as 220-million leaders worldwide. And if that wasn't enough, most of these leaders don't get the much needed leadership training that is fundamental to lead others.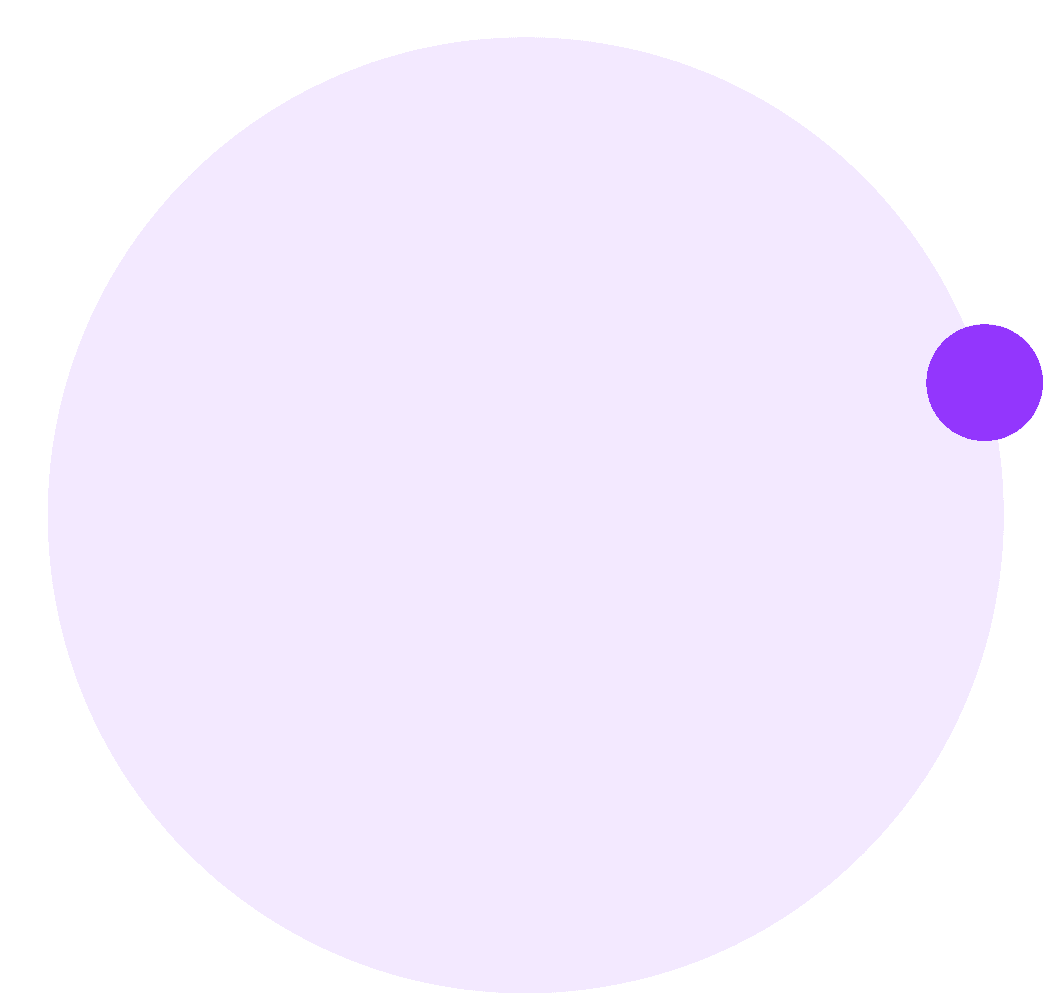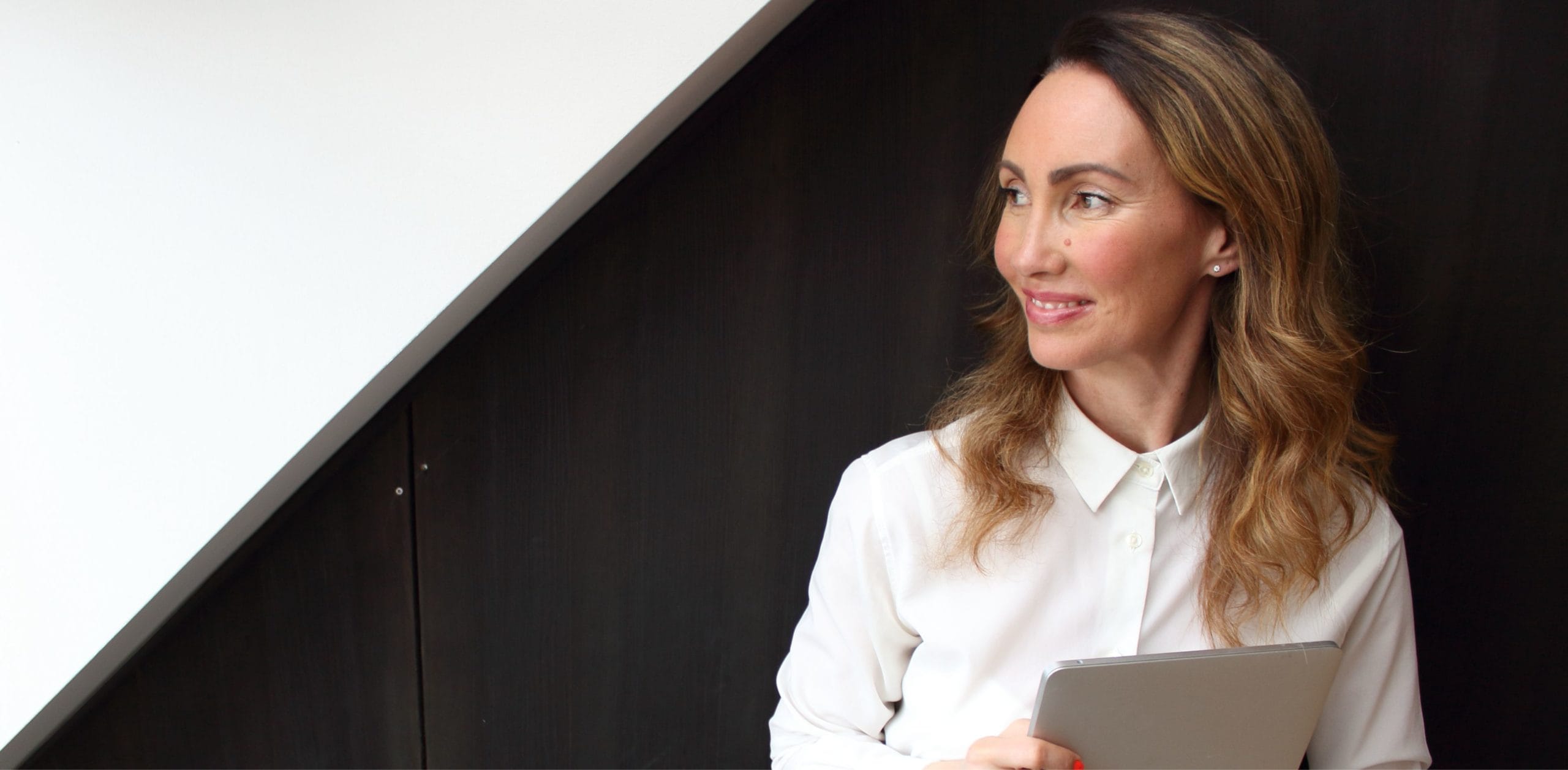 To be a high-impact
leader
in your field, you cannot wait before you make a change – you have to start now.
So, ask yourself:
"Am I making an impact in my career and on those I lead now?"
Chances are, you aren't – but you're not alone.
Almost every leader is untrained. And those who have usually aren't applying their training on the job and the training has no effect.
It's time to stop poor leadership and claim your place as an authentic and valuable leader, so we can start making leaders great again.
How?
By working with me.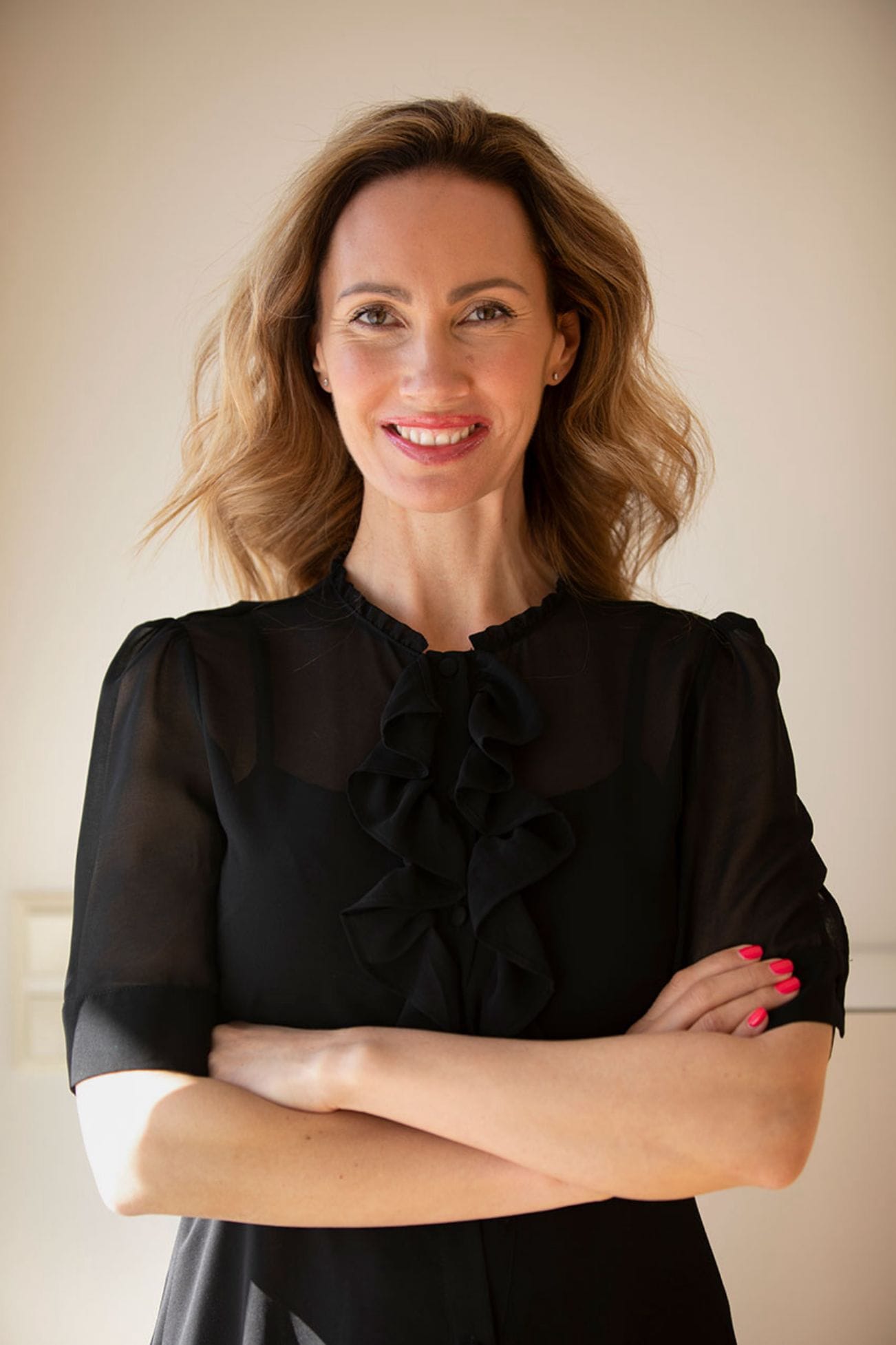 I can help you scale your impact.
Having worked as an executive in Norway, as well as internationally, I understand the dynamics and challenges leaders face in their roles and industries around the world.
I also know what success looks like, having worked for industry-leading companies, recruiting and onboarding over 500 top talents. Building and leading more than ten teams. And navigating, influencing, and challenging internal and external stakeholders to make visionary goals and projects happen successfully.
And it's these two decades of experience and extensive research and study into leadership and top performance that I pour into my coaching.
Are you ready to bring your A-game?
Most clients I work with are already successful. Still, with the fast-paced changes in business leadership, they need the shot of adrenaline my leadership coaching and training provides to learn effective mindsets, skills and habits that allow them to bring their A-game and make an impact in their leadership career.
My core training programs are designed to help you improve your knowledge, master your mindset, strengthen your core skills and build better habits that allow you to navigate the most challenging situations, transform your leadership style and get long-lasting, impactful results. All great leaders take a first step – take yours with me.
Don't take my word for it.
"I gained clarity on my thoughts and feelings around areas in my life that were causing major energy leaks and taking up way too much of my focus."
FARHAT KHAN
SENIOR MANAGER GAPGEMINI
"Through coaching and training, I've seen a tremendous change in how I listen in both one on one conversations and in executive management meetings"
KRISTINA JELECKI
PRODUCT MANAGER NORDICS PHILIP MORRIS INTERNATIONAL
"I gained clarity in what was important to me. And had several 'Aha!' moments and breakthroughs. Through using different techniques, we discovered what I needed to address in my life."
INGEBJØRG SKARPAAS
SENIOR ADVISOR STORTINGETS UTREDNINGSSEKSJON
The path to high-impact leadership starts with a single action.