High-Impact Group Coaching for Leaders
Surround yourself with ambitious leaders, train together and take your professional development to a whole new level.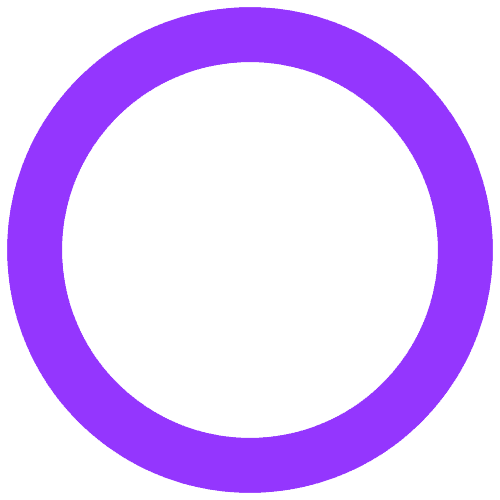 Fulfil your leadership potential
If you feel you're not fulfilling your leadership potential and not getting results you know you can get, it's difficult to know how to make the changes that help you make an impact on those around you.
My high-impact group coaching for leaders allows you to work with like-minded peers and leaders to develop your knowledge, mindset, leadership skills and habits so you can fulfil your potential and become the high-impact leader you know is inside you.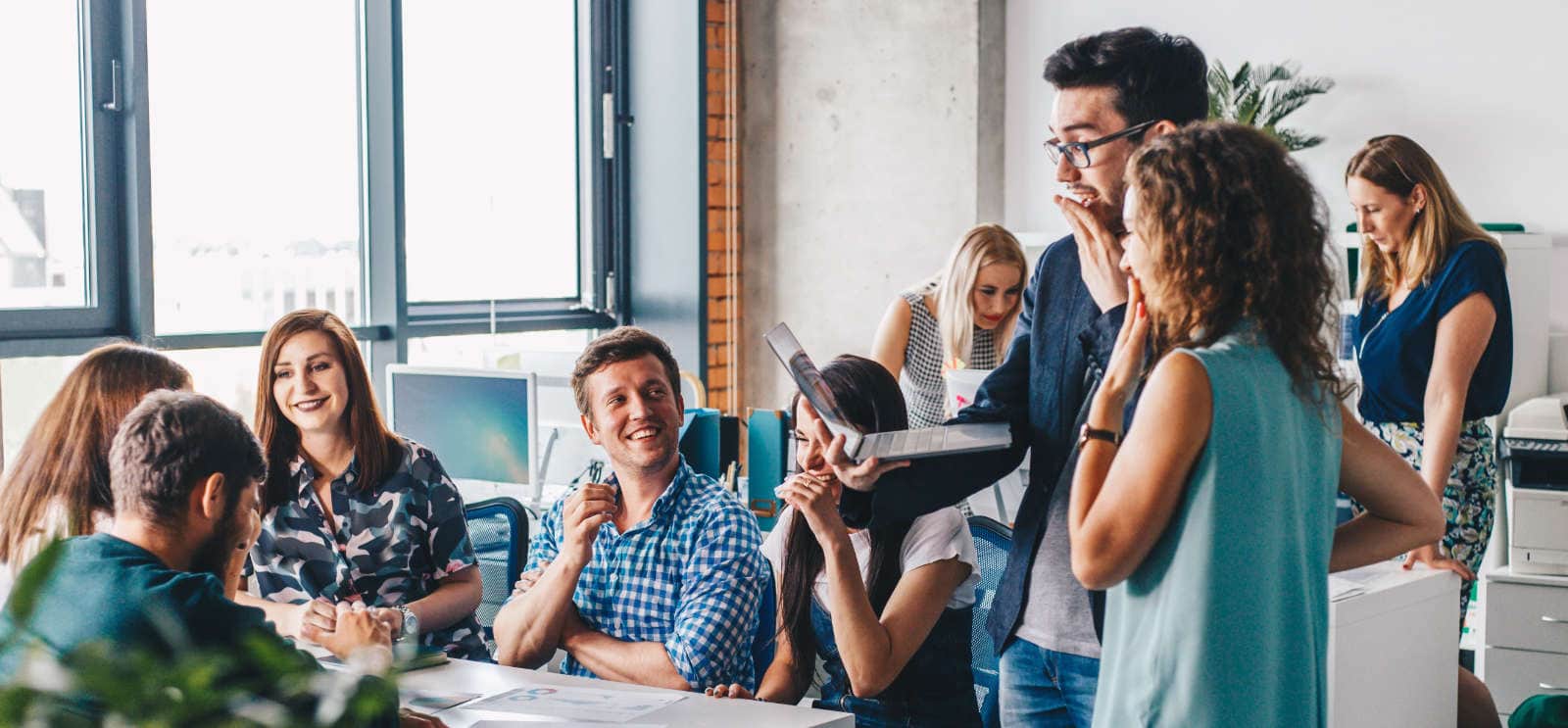 Whether you're looking for fast results. Or you want to accelerate your leadership level tenfold. There's a group coaching program to suit your needs:
12 Week Mastermind Program
Perfect for ambitious leaders who have clear goals and want to be part of a group of peers that provide them with support, accountability and the opportunity to grow their network.
Twelve (12) 90-minute group coaching sessions:
12 x Tailored Sessions for the Group
Customized workbook and Action Plans
Handpicked tools, resources, workbooks, guides, habit trackers, and book recommendations.
Weekly Training Plan
Weekly Accountability Check-ins.
12 Week High-Impact Leadership Program
For ambitious leaders who want a high-impact leadership development program with proven high-impact mindsets, skill sets, and habits. This program is tailored to accelerate your leadership level 10x.
Twelve (12) 90-minute group coaching sessions:
3 x Mindset Sessions
5 x Skills Sessions
2 x Habits Session
2 x Open Sessions Tailored For the Group
Customized workbook and Action Plans
Handpicked tools, resources, workbooks, guides, habit trackers, and book recommendations.
Weekly Training Plan
Weekly Accountability Check-ins
How does coaching work?
My group coaching is based on working with a group of 6-12 individuals, either as an open program where each works on individual goals or as a set program with specific topics.
Over 3-6 months, the group will meet for weekly/bi-weekly group coaching sessions where you'll:
Share your wins
Solve challenges
Inspire each other to create a positive impact
With the result being each group member achieving their individual goals.
Where are group coaching sessions help?
All group coaching sessions are held via Zoom. Holding sessions via Zoom is a powerful way for us to connect with each other, train and learn on a deep transformational level, and have successful and energetic sessions together virtually.
Show up as your authentic self to learn, grow and make an impact.
How can you guarantee results?
At the beginning of your coaching journey, we'll define achievable goals together. Then we'll create an action plan to make sure you stay motivated by allowing for regular check-ins, coaching, and training.
Is group coaching as effective as individual coaching?
Group coaching offers peer-to-peer support, allowing you to connect with others who understand how you're feeling.
During the group sessions, you will be encouraged to:
Discuss your achievements and setbacks
Identify challenges
Engage in coaching, training, and planning
Use group feedback to nudge you out of your comfort zone
You'll also learn new tactics and tools, discover new resources and create a personal development action plan that helps you continue learning and growing.
Some leaders are naturally drawn to this format for the extra dynamics, learnings and development being with other leaders brings, while others prefer 1:1 coaching. Call me to find out which format works for you.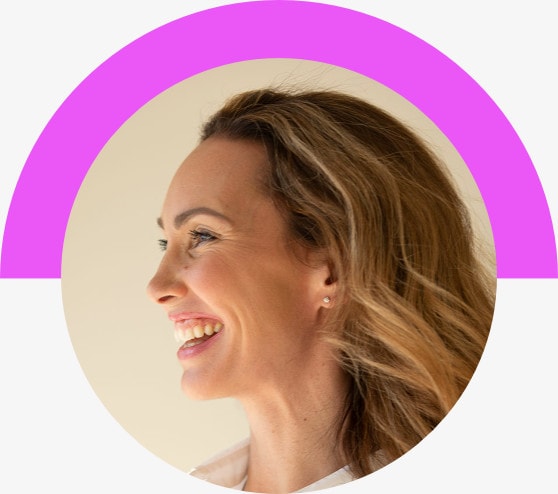 SET HIGH-IMPACT GOALS
Set individual and group goals, learn from each group member, develop deep connections, celebrate individual wins together and grow your network.
TAKE HIGH-IMPACT ACTION
Train your leadership mindset, skills, and habits and work on your challenges to experience personal and professional growth.
GET HIGH-IMPACT RESULTS
Grow in confidence in a safe and fun learning environment where you feel valued, inspired, and challenged to bring your A-game.
Don't take my word for it.
"I've tried most things but Jeanette was incredible – definitely the most effective coach I have tried. I've regained confidence in myself and learned techniques to master life and situations better. I highly recommend working with Jeanette."
Medina Kacaniku
Independent Consultant Medina & Co
"I needed help to be asked the right questions so my missing pieces would fall into place. The questions Jeanette asked during our sessions managed to anchor and secure the answers I needed so that I could move on."
Knut Høydalsvik
Business Development Manager
"Thank you so much! I already feel a greater sense of security with being my whole self, and being vulnerable. I learned the road to my goal is shorter than I think, and now have a greater sense of security that I have the energy and the resources inside me."
Iselin Larsen
Founder & CEO Urban Essentials
The path to high-impact leadership starts with a single action.