Reaching your potential as a leader is more than an idea. It's the ultimate goal.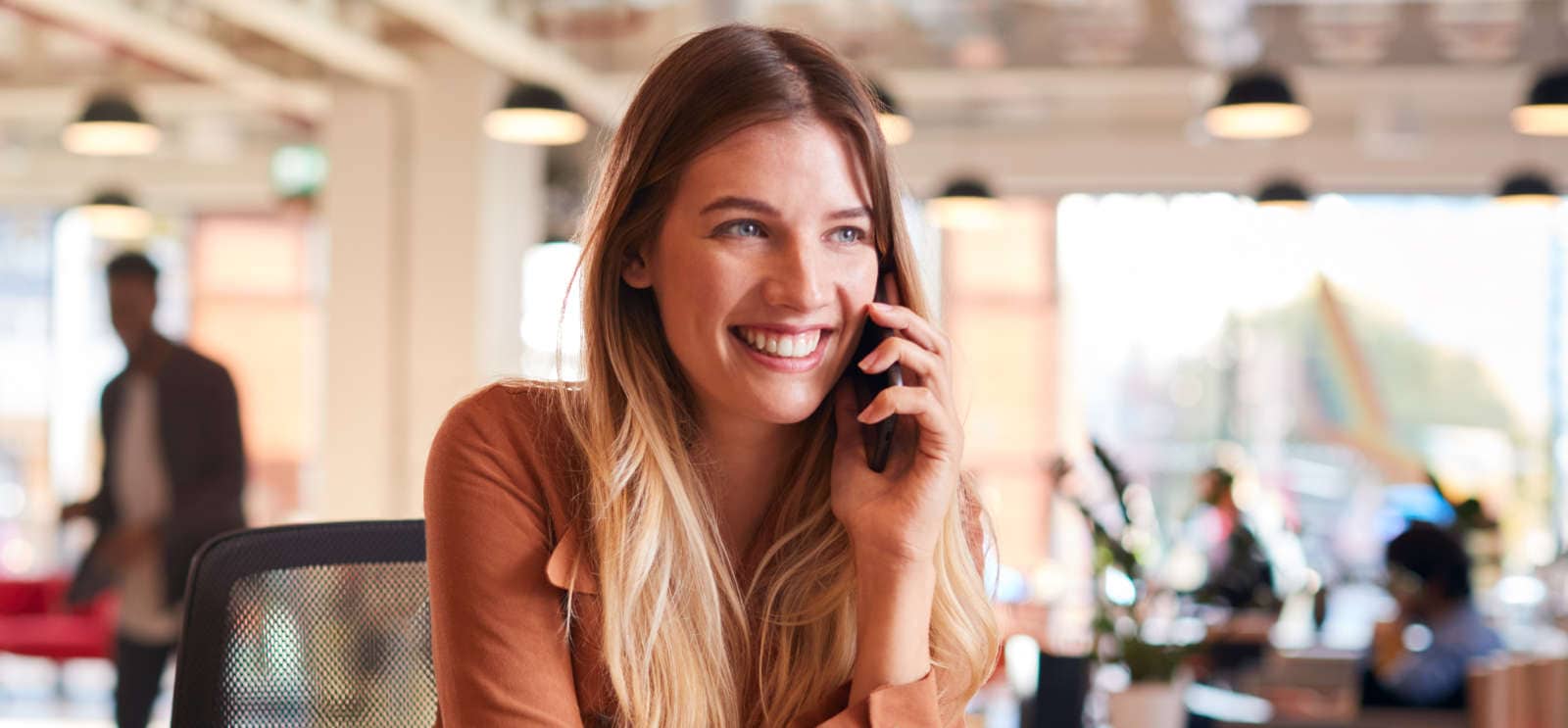 1-1 COACHING
Get the exclusive support of a high-impact leadership coach to help you strengthen your skills and maximize your impact.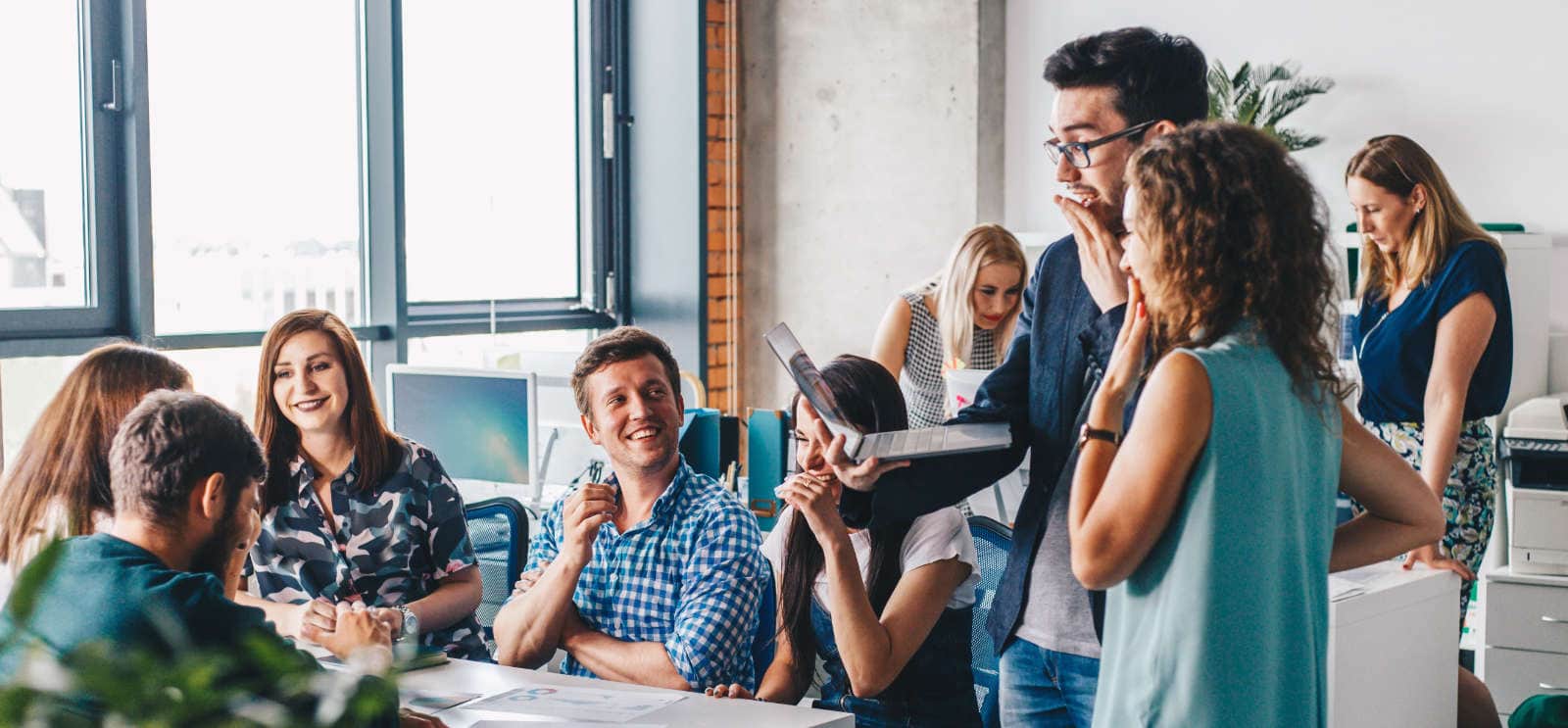 GROUP COACHING
Surround yourself with ambitious leaders, work together and take your professional development to a whole new level.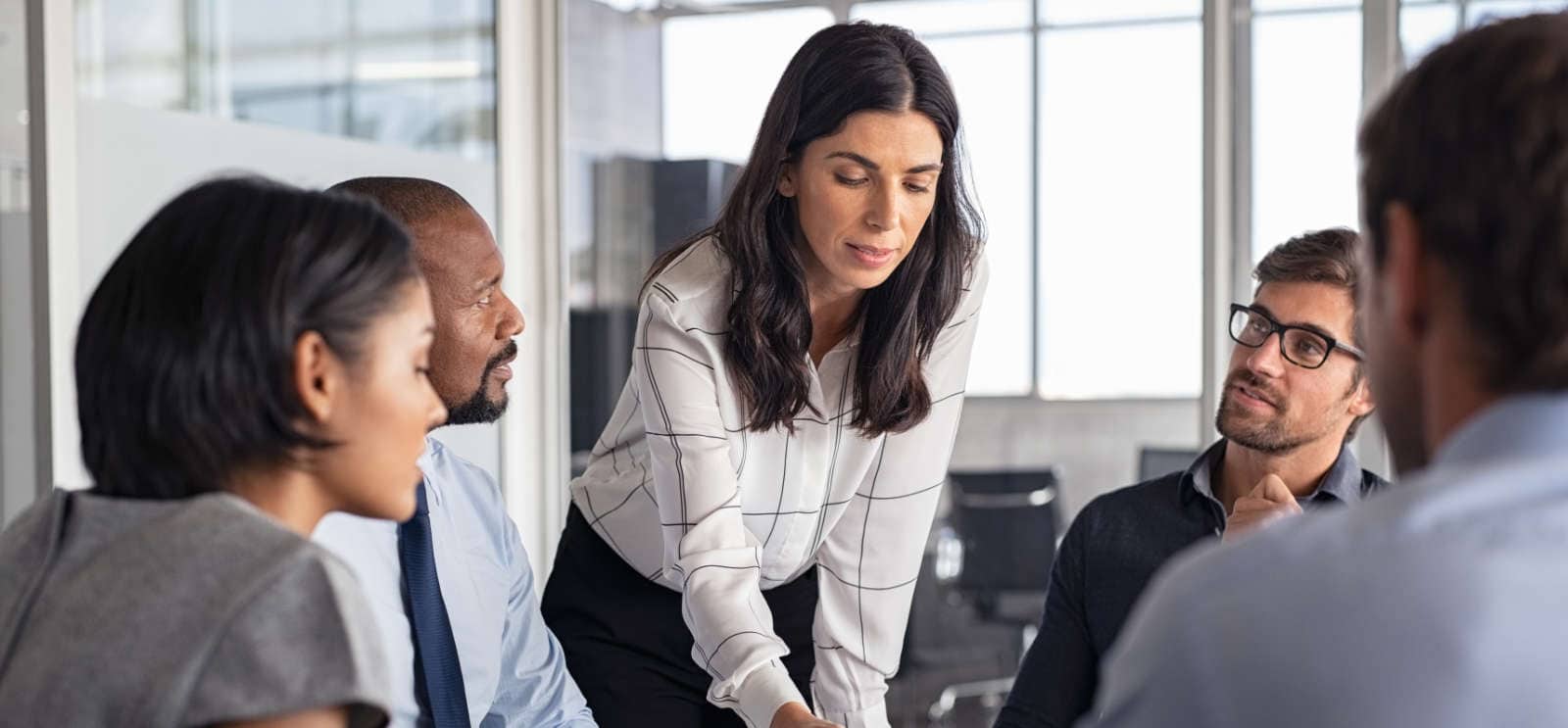 For Organizations
On-the-job coaching and training for leaders and companies who want to develop individuals, teams and their organization.
The path to high-impact leadership starts with a single action.